This edition attempted to identify and celebrate the cognitive efforts to resist the sustained onslaught on democratic discourse and elevated the letter, which continued to inspire literature across cultures and civilisations. The letters triumphantly transcended borders, manipulated divisions and challenged parochial and bigoted sentiments through human imagination and harmony.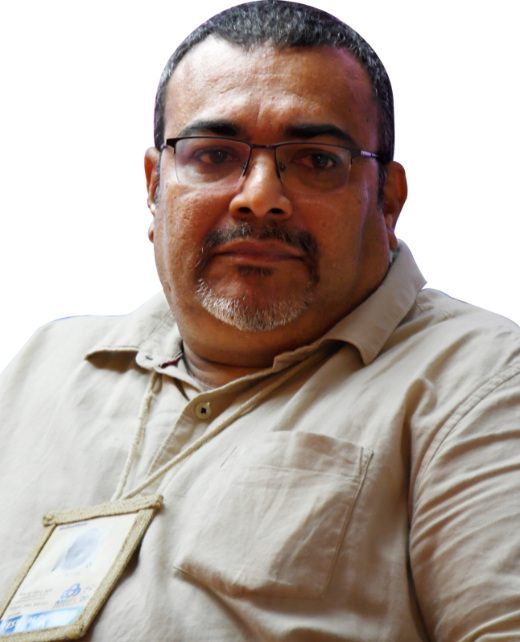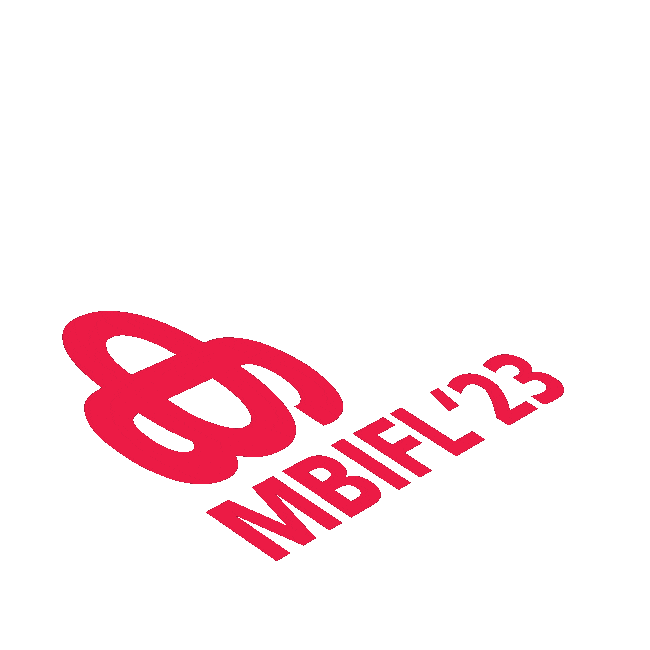 Sabin Iqbal is a journalist with nearly 20 years of experience in national and international newspapers and magazines. As Editorial Director, he was a member of the core team of the first edition of Kochi-Muziris Biennale. As Senior Editor of Tehelka in Delhi, he was in charge of the weekly editions of the magazine, and wrote a number of features on politics, culture and literature. Before joining Tehelka, Sabin was with Business India as Senior Asst. Editor.
During his stint with newspapers and magazines in the UAE, he has travelled to many countries on assignment to cover major sports events and interacted with global personalities. Passionate about literature and cricket, Sabin believes in the dynamics of urbanisation and the role of art and culture in sustainable development. Sabin is a published poet and an aspiring novelist.