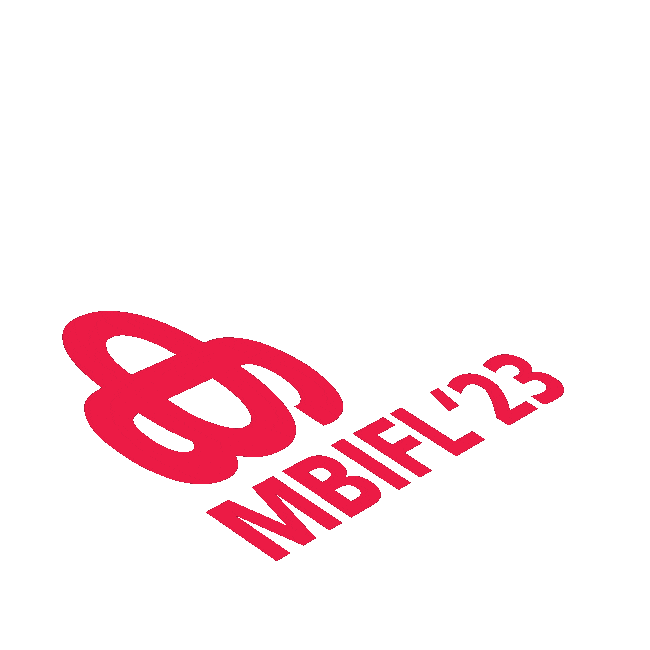 Formed as the voice of India's freedom struggle in the year 1923, Mathrubhumi has championed several pioneering reforms in Kerala. From the beginning to this age of disruption, Mathrubhumi has been evolving by embracing change without sacrificing the values bequeathed to us by our founders. A century later, Mathrubhumi still touches lives of people with the arms of several entities of a trustworthy and credible integrated media house. 
Started in the year 2018, Mathrubhumi International Festival of Letters is a celebration of letters and ideas. After 3 successful editions in 2018, 19 & 20, the festival was put on hold as the world came to a standstill in the grips of a devastating pandemic.
The fourth edition of MBIFL under the theme "Shadows of history, Lights of the future" makes a comeback at a fitting time as Mathrubhumi celebrates its centenary year. At this time, this festival becomes a contemplative platform to examine a journey emerging from the shadows and reaching the light. The shadows being the experiences, the learnings and the realities of the past while the light being the illuminative wisdom and imagination guiding humankind with new ideas and perspectives to the future through literature, art and culture, politics, technology, science, gender and more.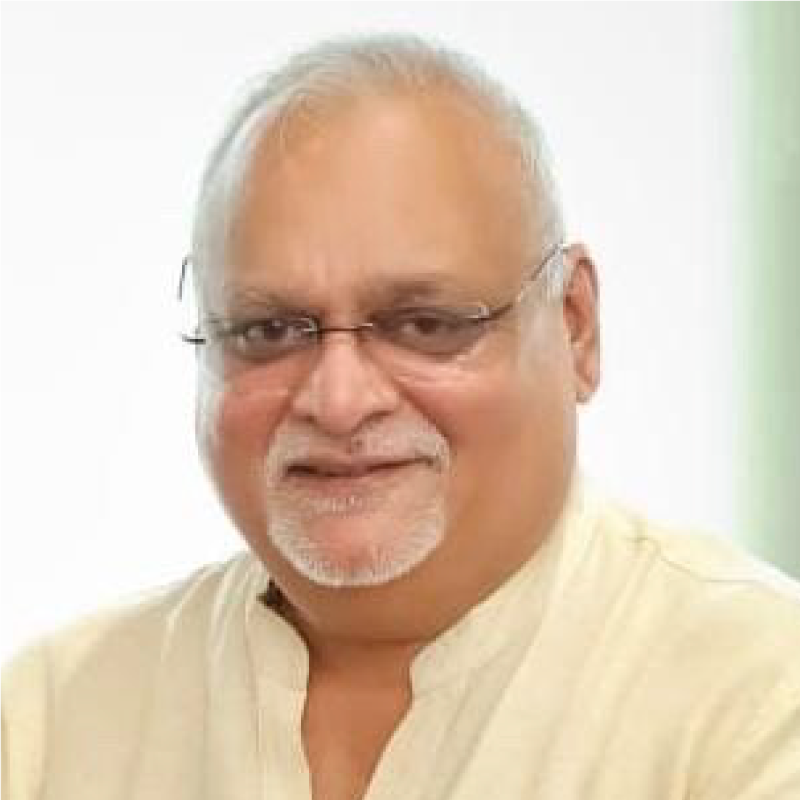 M.V. Shreyams Kumar
Managing Director, Mathrubhumi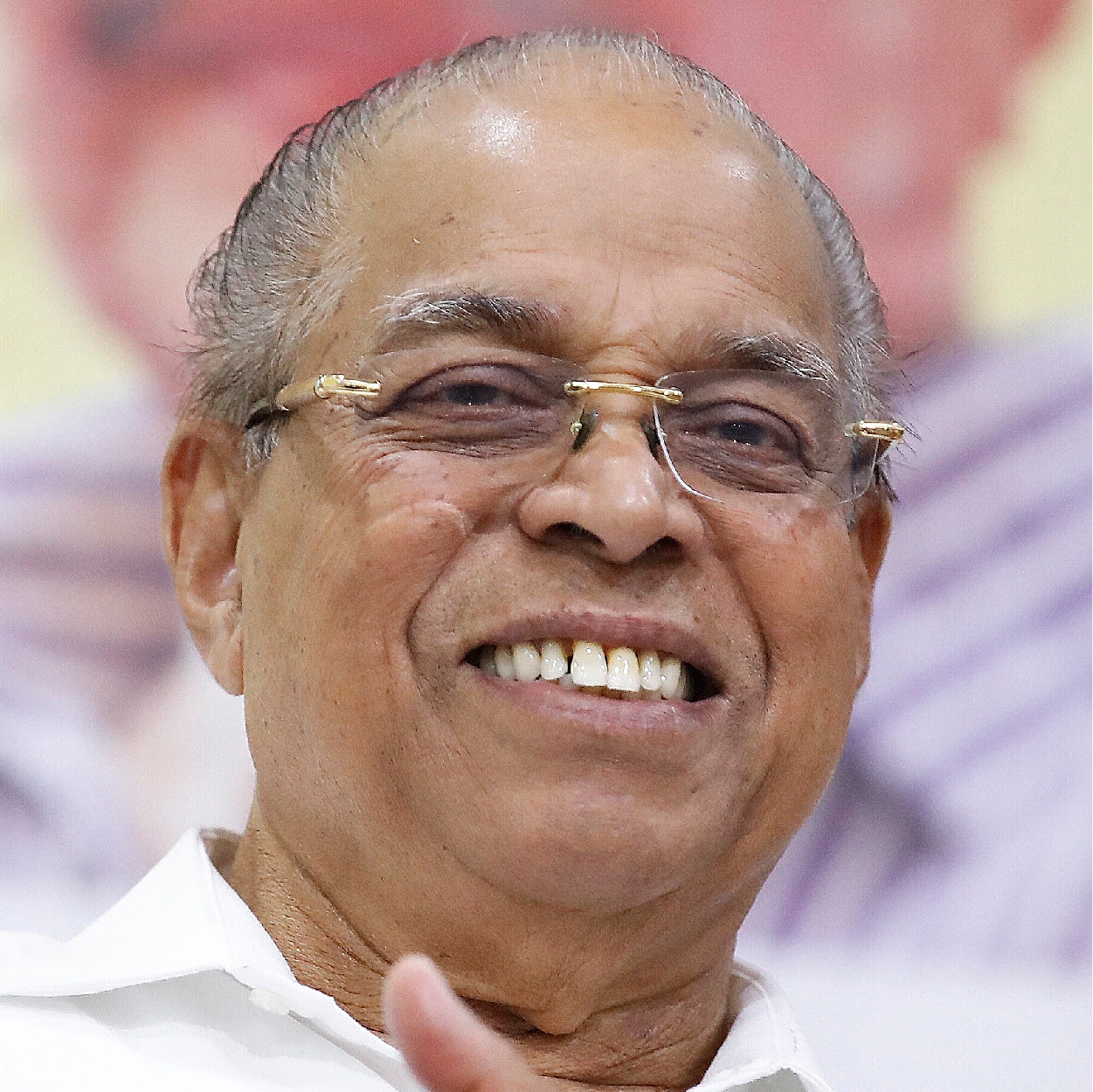 P. V. Chandran
Chief Patron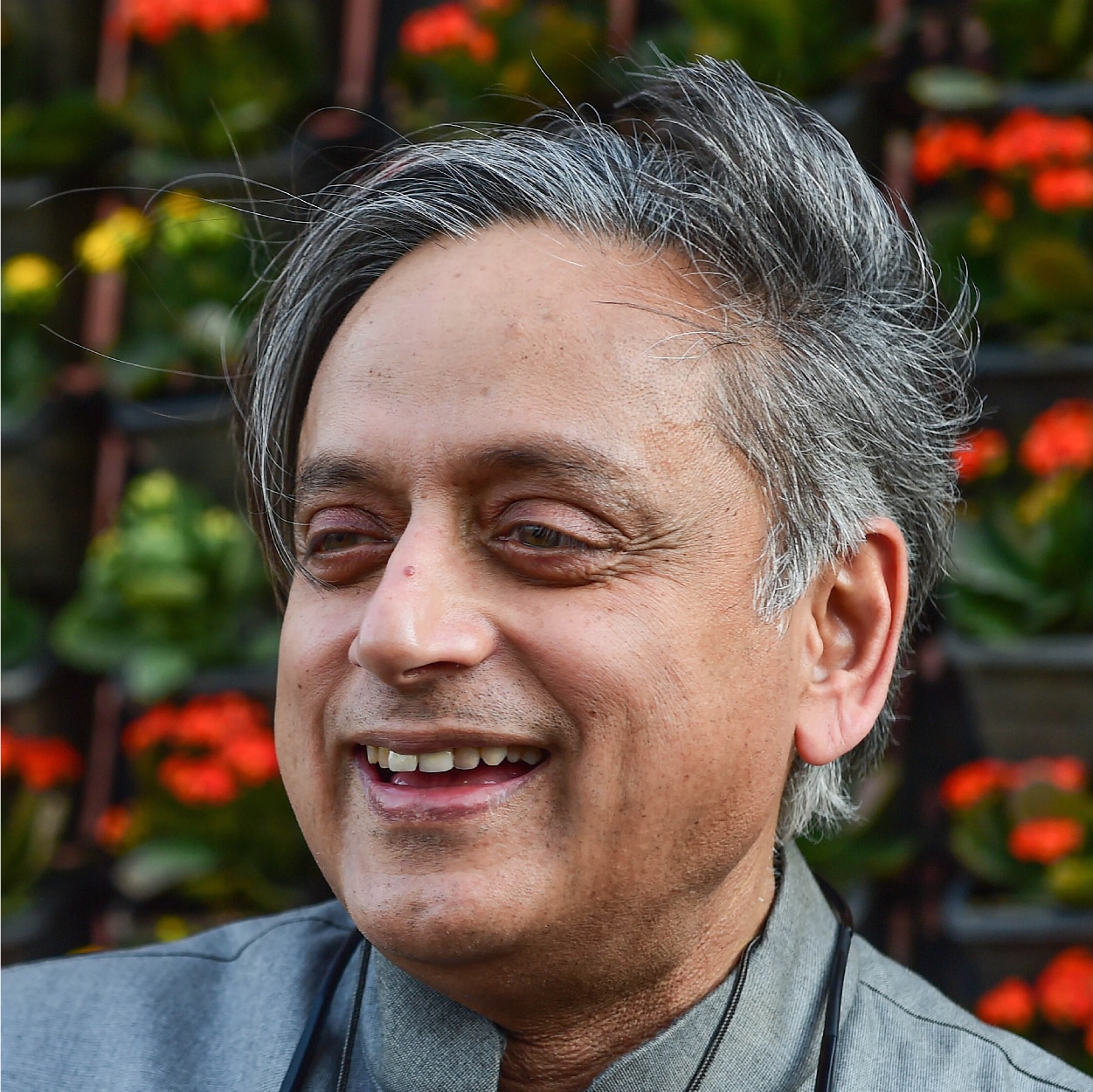 Shashi Tharoor
Festival Patron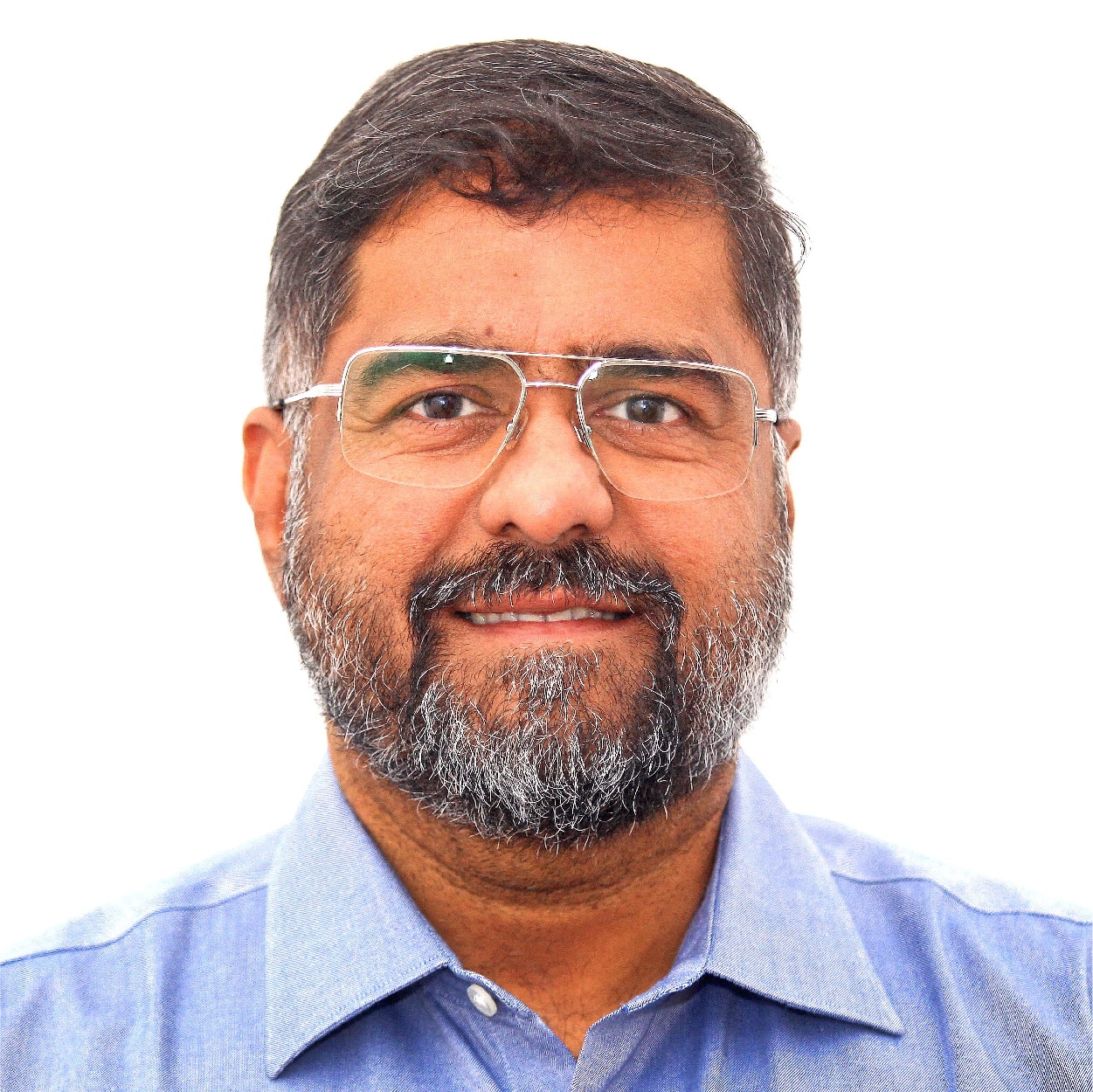 P.V. Nidheesh
Festival Patron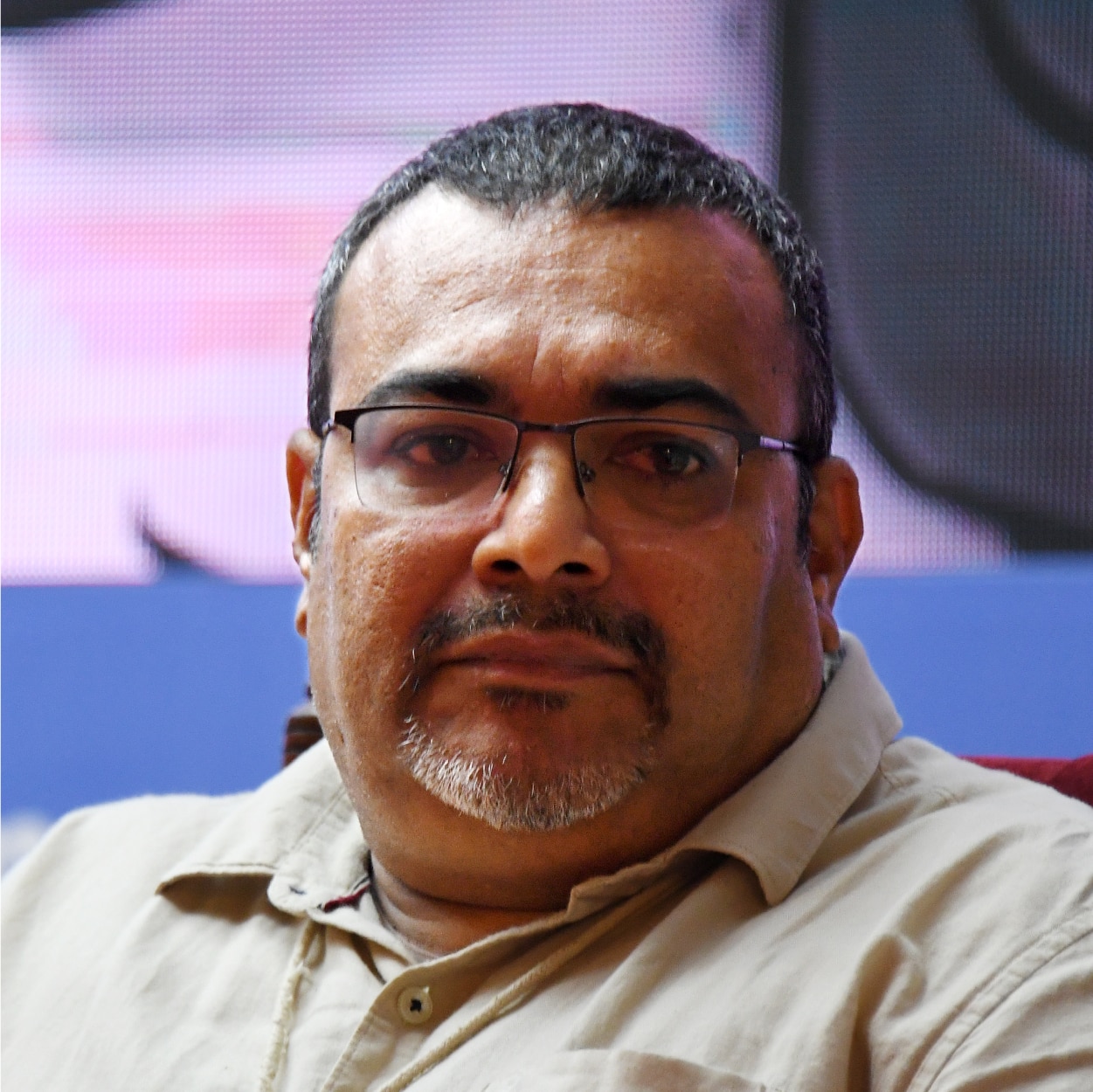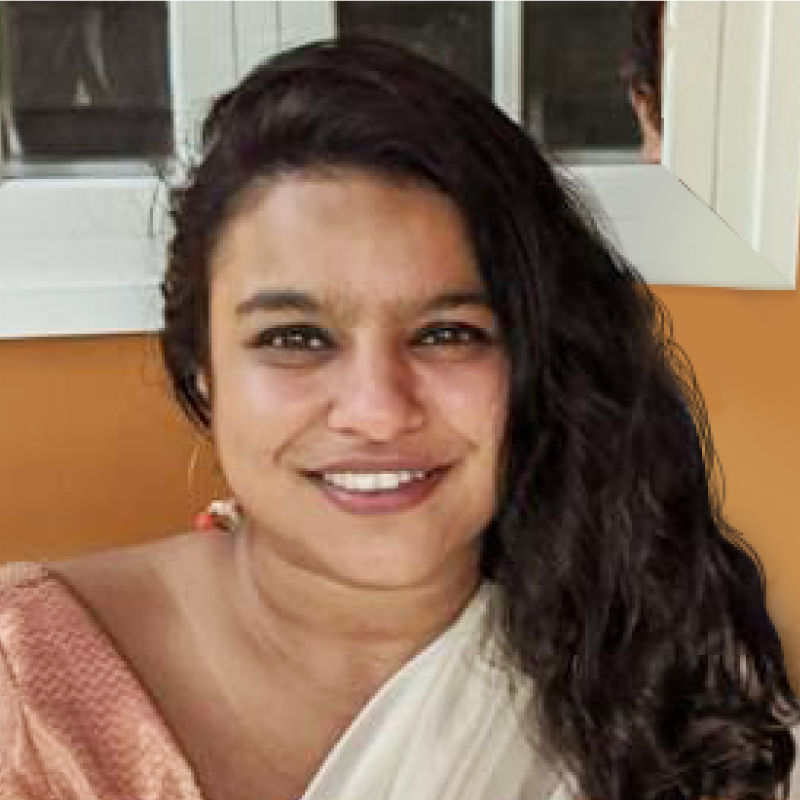 Mayura M.S
Festival Director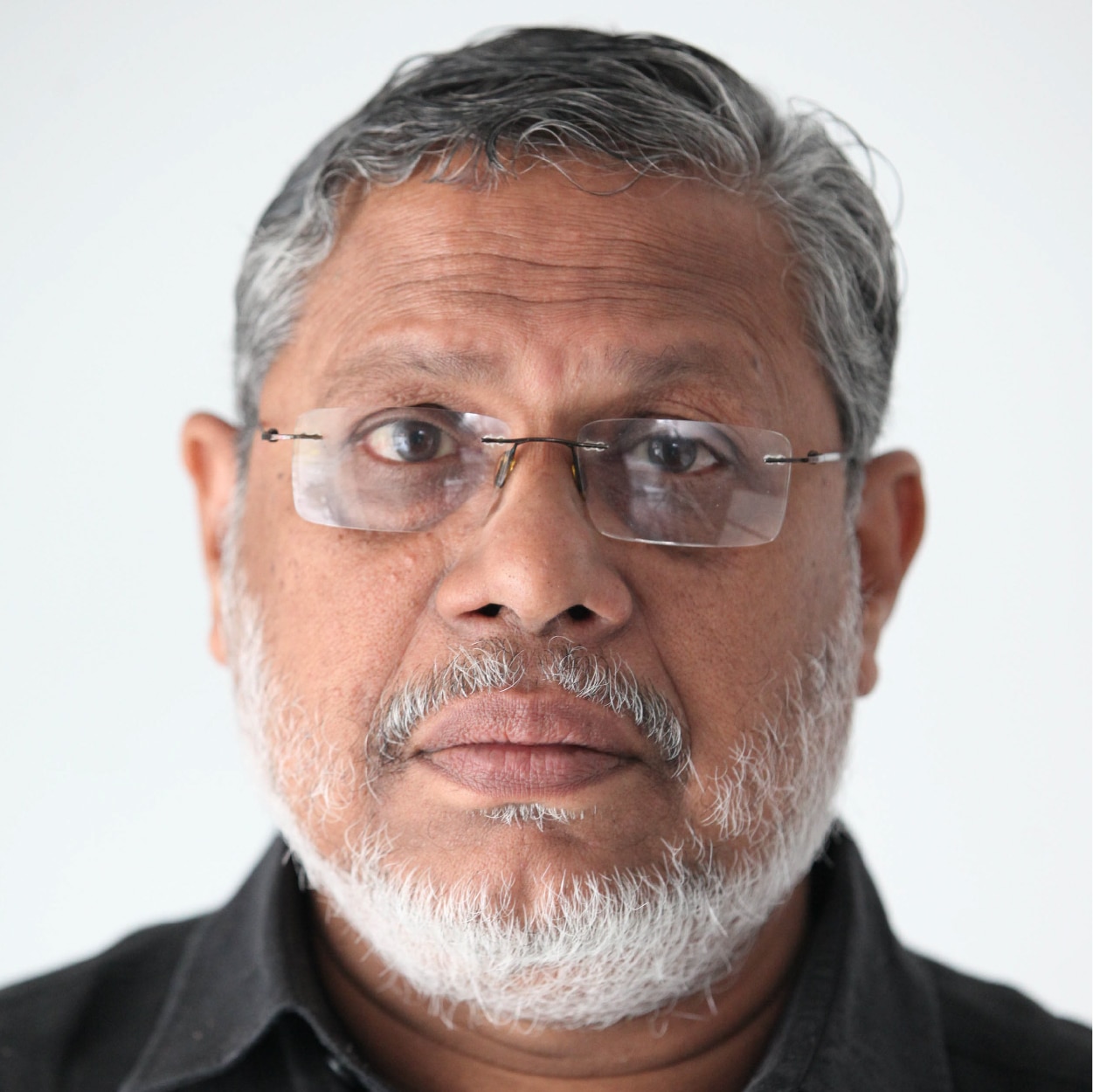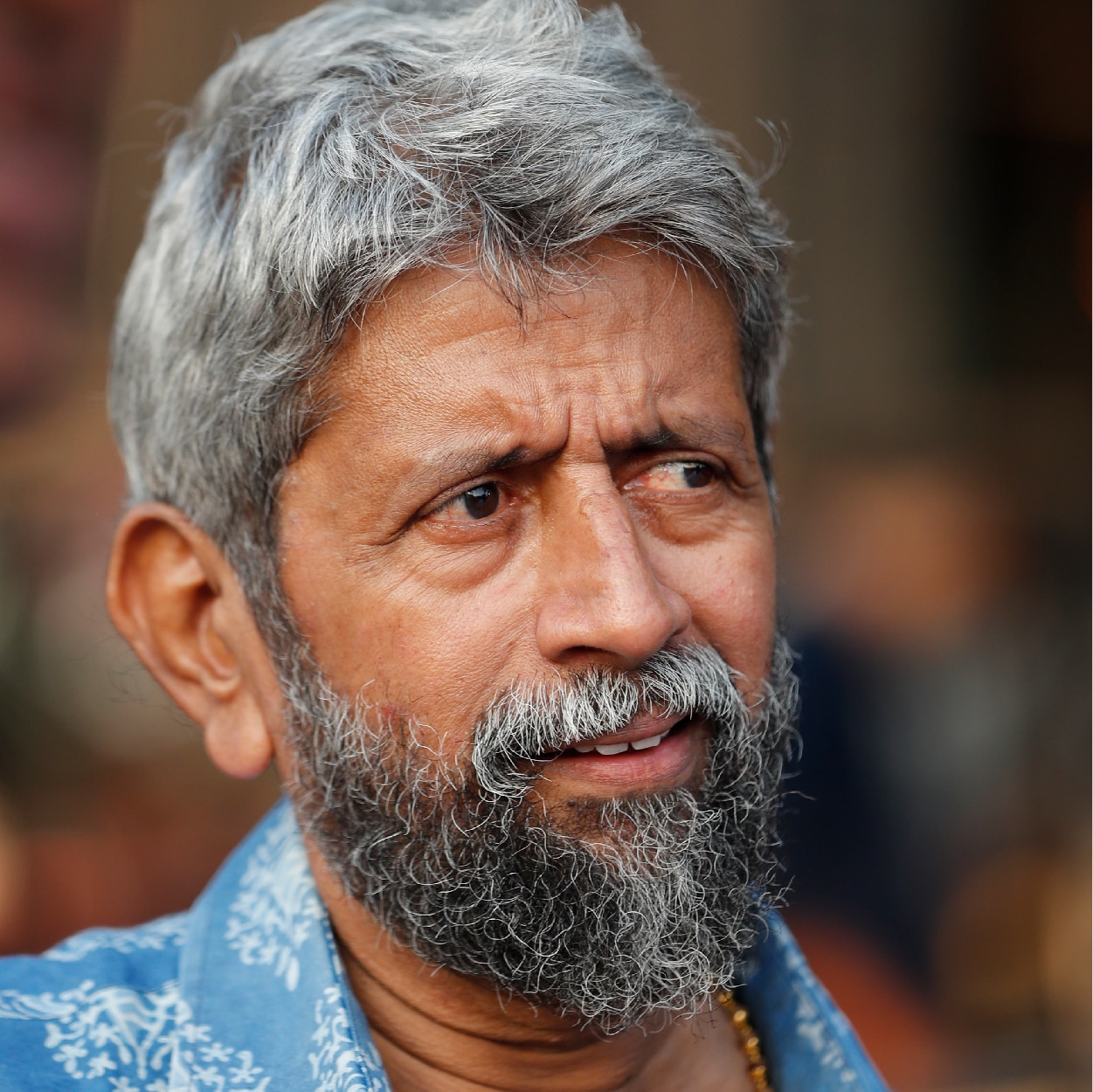 Rajeev Kumar T.K
Artistic Director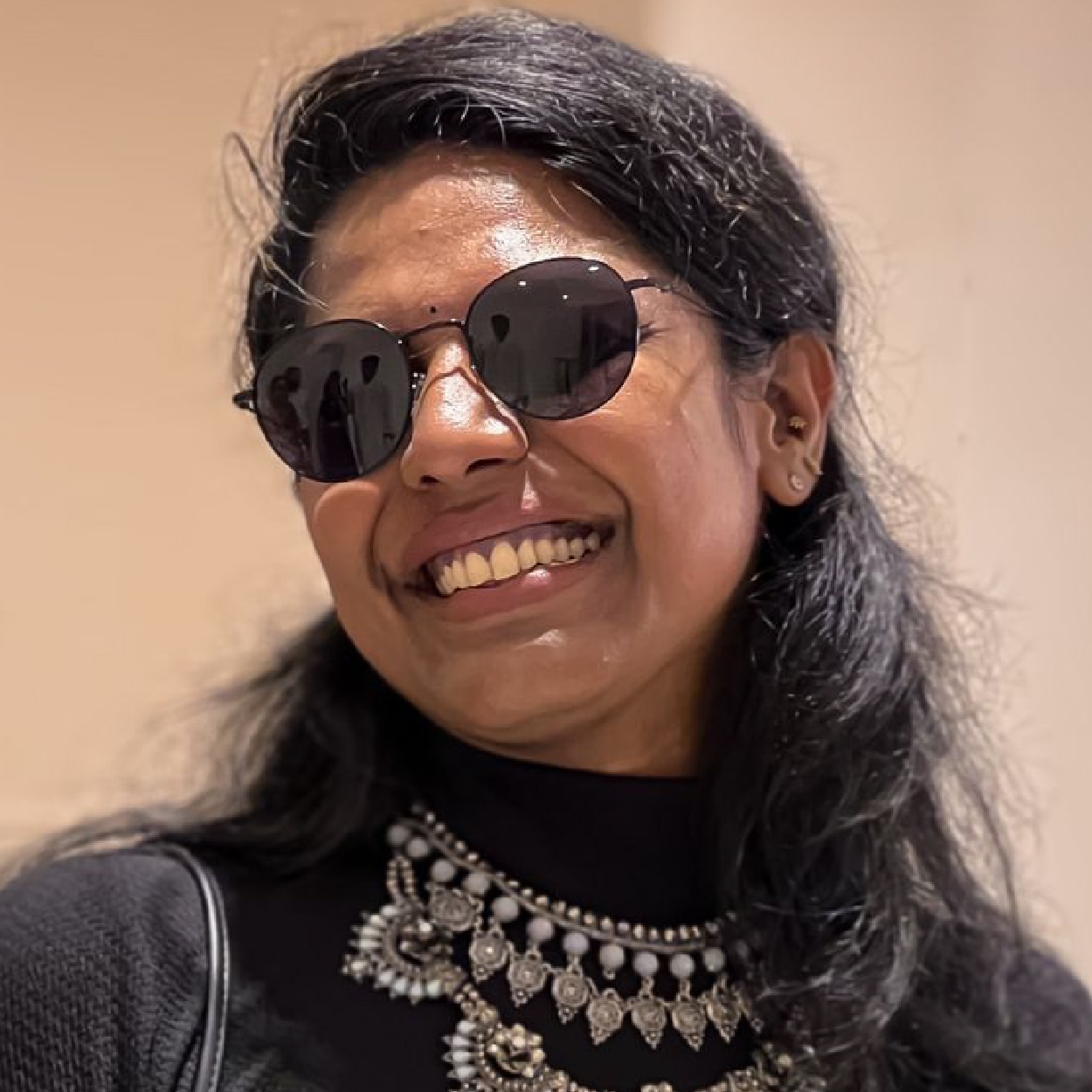 Renjini Menon
Creative Director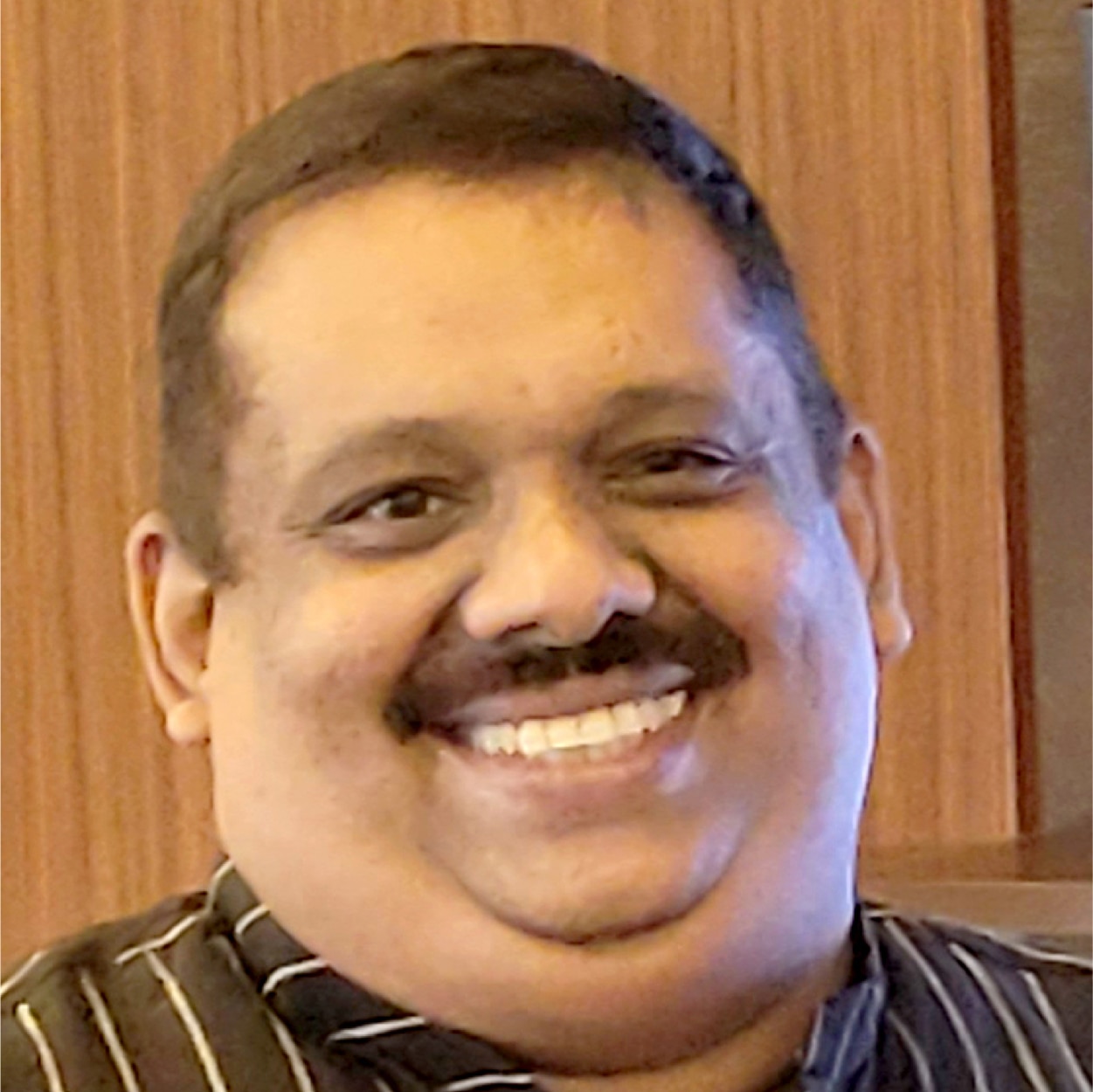 K R Pramod
Chief Co Ordinator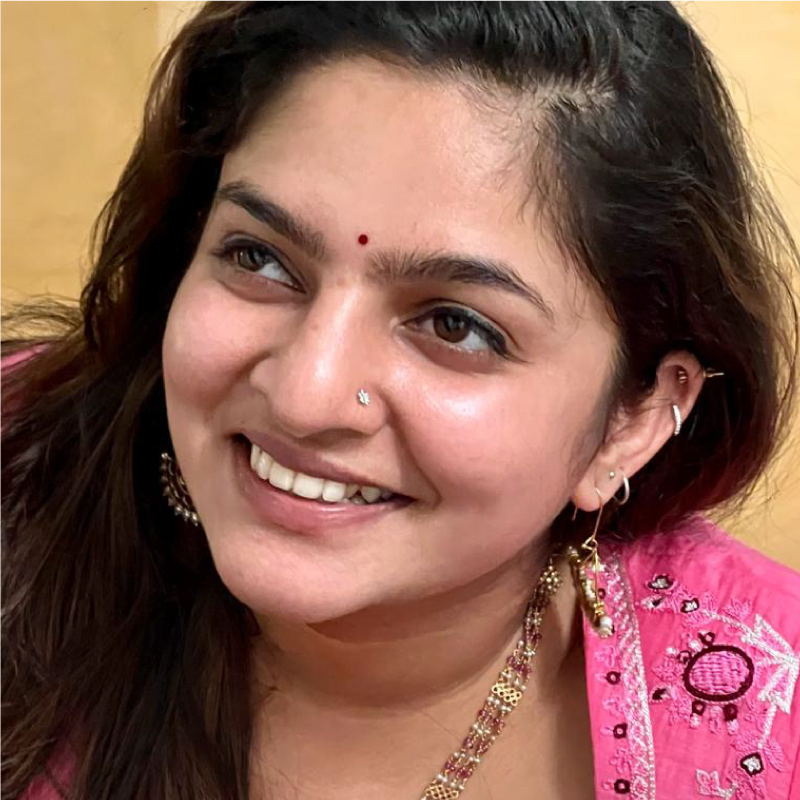 Devika M.S
Festival Director