The second edition featured voices that have not been heard here earlier. The festival saw a strong contingent of speakers from around the world including poets, novelists, academics, graphic novelists, filmmakers and journalists. The festival successfully created a platform for discourses and exchanges of ideas by a confluence of minds from different countries and cultures.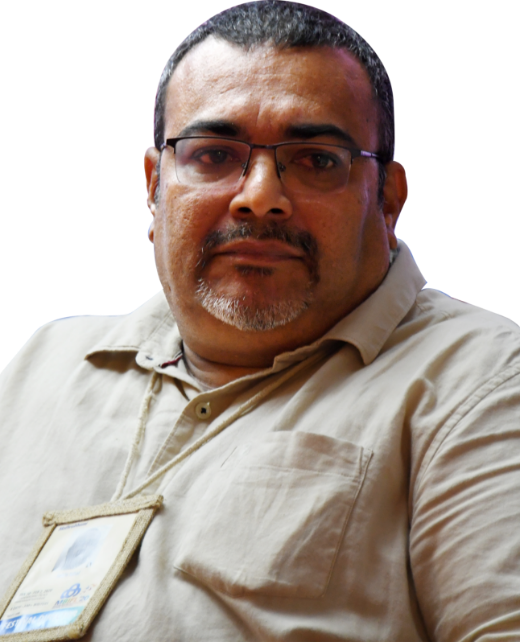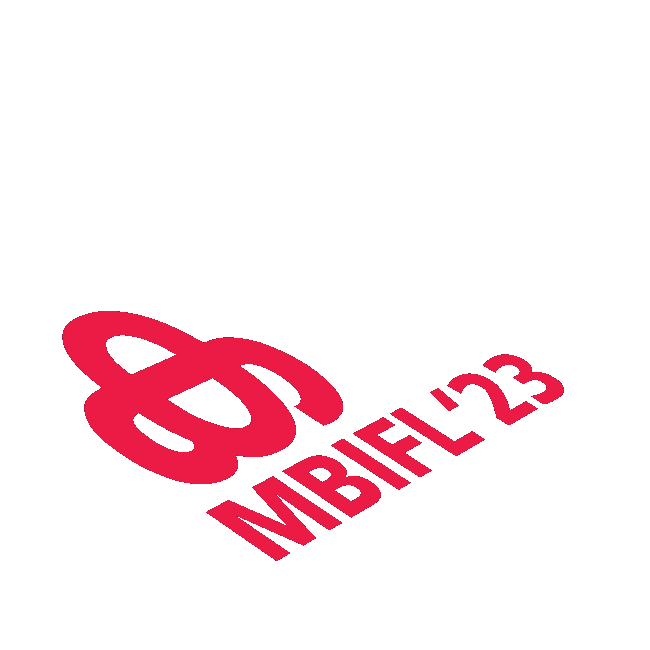 Sabin Iqbal is a journalist with nearly 20 years of experience in national and international newspapers and magazines. As Editorial Director, he was a member of the core team of the first edition of Kochi-Muziris Biennale. As Senior Editor of Tehelka in Delhi, he was in charge of the weekly editions of the magazine, and wrote a number of features on politics, culture and literature. Before joining Tehelka, Sabin was with Business India as Senior Asst. Editor.
During his stint with newspapers and magazines in the UAE, he has travelled to many countries on assignment to cover major sports events and interacted with global personalities. Passionate about literature and cricket, Sabin believes in the dynamics of urbanisation and the role of art and culture in sustainable development. Sabin is a published poet and an aspiring novelist.